Siding Repair in Toronto
At «Siding Toronto», our team is knowledgeable and well equipped to do any siding project you may need. We do the research for you to ensure you have all the information you need to make a decision that will be best for you.
Many people chose to replace their siding because they want to revamp the curb appeal of their home. However, a good portion of these projects are repairs that need to be done to prevent additional damage to the home. Common factors that determine if siding of the house needs to be repaired include:
Visible damage from pests
Water damage (including mold and rot)
Damage from elements (ex. Heat, wind, storms)
Incorrect installation
Our crews are well versed in many different materials and situations so we are able to provide you the best and most cost efficient option on repairing your siding.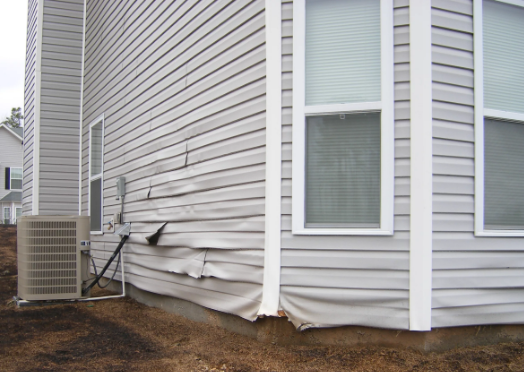 Weak points and problems different materials is siding.
It is important to note the material of the siding because different materials pose different problems that need repair.
Material
Common Problems
Vinyl

Most delicate material
Can melt and bend during extreme heat
Can be brittle and crack during cold temperatures or changes

Cedar

Susceptible to rot
Water damage can penetrate into other sections of the home
Needs to be repaired as soon as possible if damage is present
Need constant maintenance (stained and sealed regularly)

Hardie (Fiber Cement)

Problems often arise when not installed properly
Can buckle if gap of panels is incorrect or not nailed correctly
Can be susceptible to pest and water damage
House siding repair process.
The first step in the siding repair process is to have a professional inspect the exterior of the home. This individual will take note of anything that needs attention and if possible, access the severity of damage. In some cases there will be additional damage underneath the siding.
Once the assessment is complete, the crew will come in and remove damaged boards and in addition get a better look at the extent of damage. If other aspects of the home underneath the siding need to be repaired, these will be completed first. It is important that the structure of the house is in good condition before new siding is installed. The crew will be able to repair portions or replace all the siding depending on the damage.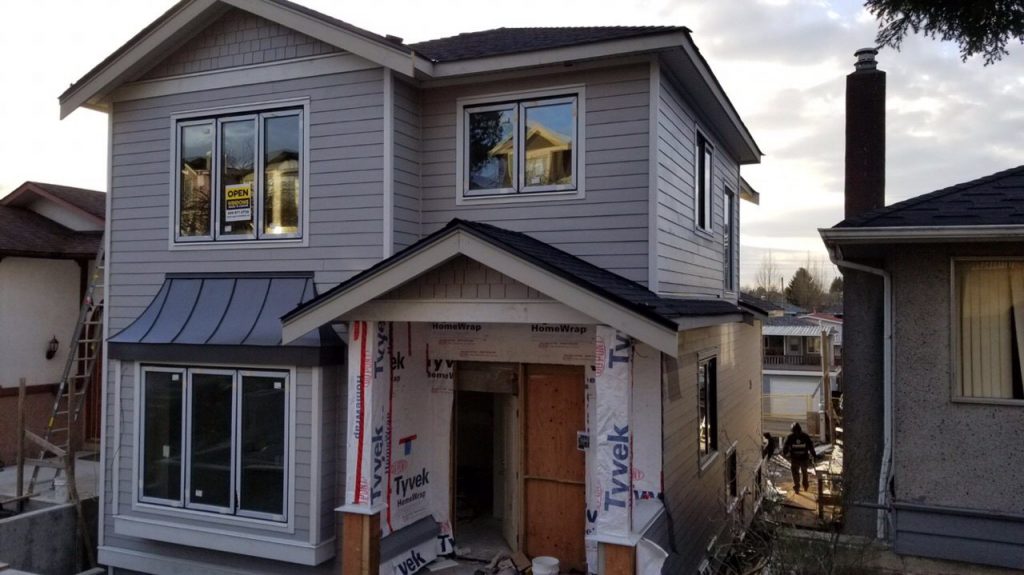 Whether your siding needs to be completed replaced or only a small portion needs repair, at «Siding Toronto» we will ensure a proper inspection is done to make sure we have all the information necessary to help you make an informed decision.
SOME OF OUR SUPPLIERS

Toronto | North York | Etobicoke | Scarborough | Mississauga | Ajax
Richmond Hill | Vaughn | Markham | Newmarket | Woodbridge | Oshawa
Burlington | Oakville | Brampton | Pickering | Whitby
Call us to request a free estimation:
(647) 694.3639
Or E-mail:
info@SidingInToronto.com