Hardie Siding
Fiber cement siding exterior, known also as "James Hardie Siding" by the name of its main North American manufacturer, became very popular over the last few years. Comparing to vinyl siding, it looks more natural and expensive, but at the same time you don't need to spend your time and money to maintain it good shape as you have to it in case of wood siding.
HISTORY OF FIBER CEMENT SIDING
Probably you've already noticed that this type of siding received its name because of two components that are used to produce it: wood fiber and cement. Combined with fine sand, water and artificial additives these two ingredients blend together, then rolled out and finally pressed to form sheets with required thickness. Afterwards these sheets baked to produce a very tough and highly durable exterior siding material. A process of getting hardie board from initial ingredients takes approximately from 24 to 48 hours. Major manufacturers usually offer long-term warranty for at least 25 years on their materials. A main difference between fiber-cement brands is in additives that they use in manufacturing processes and it affects the quality and price of finished product.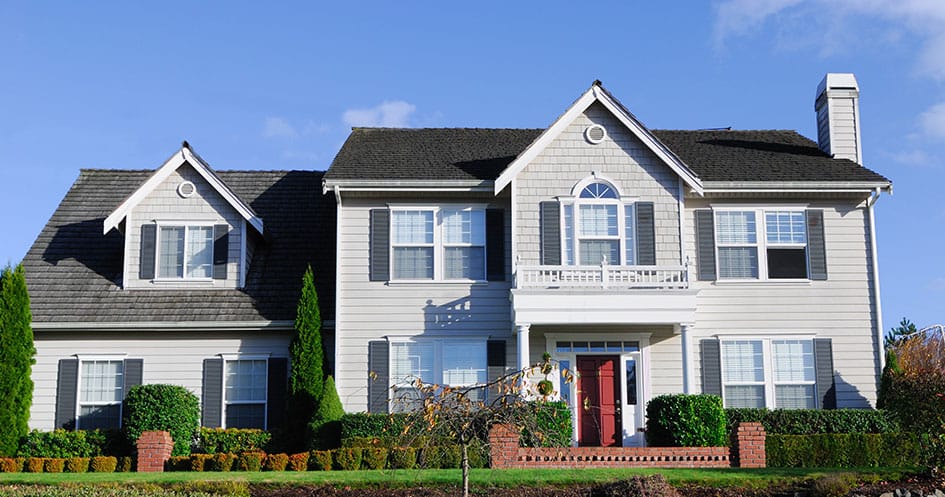 Fiber Cement Siding received its 2nd name "James Hardie Siding" from the first and biggest manufacturer company.  James Hardie Corp had been established in the 1970-s, quickly became the biggest player on the market and still retain leading position. They are trying to be innovative and produce thicker, more workable and lighter final product. Today James Hardie creates various quality products suitable for different weather conditions and climate zones across North America and successfully leads fiber cement industry with its pre-finished and finished products.
Advantages of Fiber Cement Siding
Fiber Cement Siding has been successfully competing with Vinyl  since early 1970-s. Below you can find some of the advantages of applying a hardie siding on your house.
Eye-catching curb appeal and very realistic look
Different kinds of quality  fiber cement products like shakes, boards, or panels bring an attractive look of real wood or cedar, which enhances a beauty of the house in comparison to vinyl siding.
Material that lasts for decades
If panels is properly installed, moisture or other weather conditions, can't harm your house. This type of lasts for more than fifty years.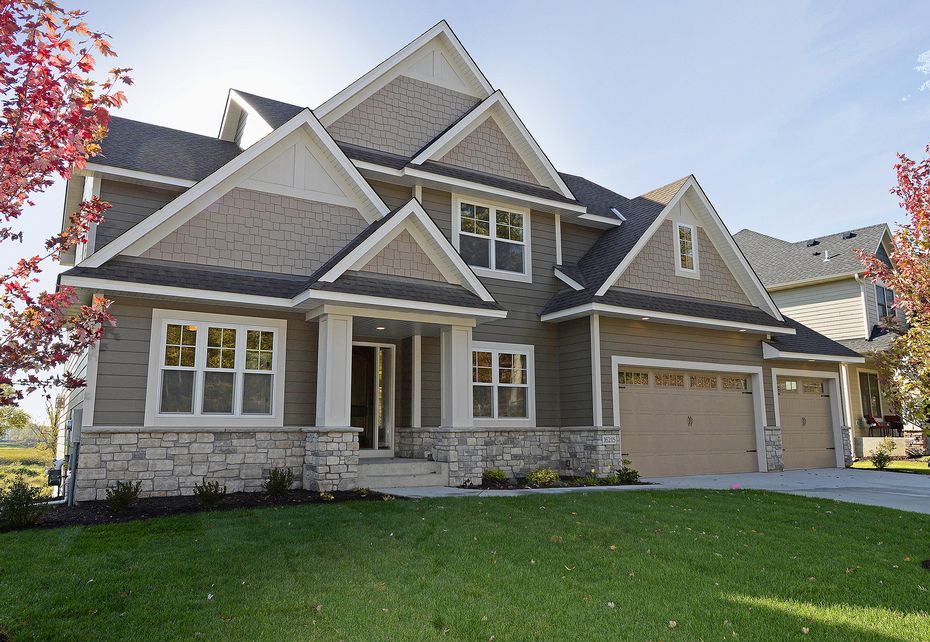 Don't succumb to termites and don't rot
Moisture can not affect fiber cement board siding, so it will not get rotten as wood (it's very important for shady sides of the houses, which normally lies nearby the foundation). You also don't need to be worried about a threat of insects which can damage hardie board as they can't do any harm to this artificial material.
Easy to re-paint and dimensionally stable 
This kind neither expands nor contracts depending on temperature, as wood. Paint holds well on a surface of hardie  siding and lasts longer than 15-20 years. When you decide to re-paint it, you don't have to scrap and sand it.
Fiber cements is considered as a material with the very high level of fire protection because it's non-combustible. You can even lower the cost of fire insurance on your house because of it.
Available primed or painted
Both painted and primed board products are offered by different manufacturers of hardie siding. Though a factory-painted board lasts longer than a regular siding that you should paint after installation, you have to count an additional cost for that.
A warranty from Manufacturers
Most of hardie siding products are warranted for more than thirty years against manufacturing defects.  That is why homeowners consider this exterior siding option as a very good investment for their house.
Fiber Cement Siding Installation
If you would like to install a low maintenance exterior siding, which will last for a long period of time and at the same time will enhance appearance of your house then fiber cement probably an ideal variant for you.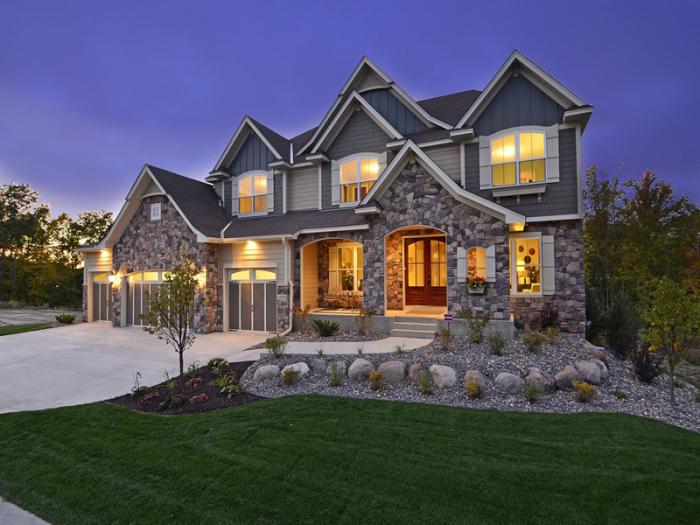 We strongly recommend you to hire a professional and experienced contractor a hardie siding installation for you residence. Quality of the exterior material means a lot but quality of workmanship means even more. If you install  siding it in an improper way, then it won't last as long as expected and will put your house insurance policy in danger. This kind of material needs very careful and proper installation in order to serve you for many years. Toronto Siding contractor manages expert siding crews trained to install and repair this particular product.
Do not hesitate to contract us and find out how to make your home more valuable, warmer and safer with James Hardie siding in Toronto  .
Toronto | North York | Etobicoke | Scarborough | Mississauga | Ajax
Richmond Hill | Vaughn | Markham | Newmarket | Woodbridge | Oshawa
Burlington | Oakville | Brampton | Pickering | Whitby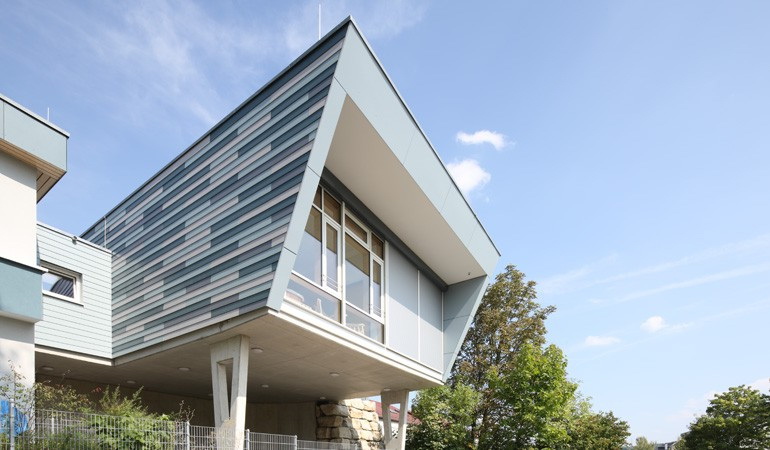 Working hours: 8am-8pm
Call us to request a free estimation:
(647) 694.3639
Or E-mail:
info@SidingInToronto.com