Cost of Siding
Hiring a right exterior siding contractor is a difficult but necessary first step in the renovation process. Unfortunately, some consumers don't know what to look for in a siding installer. The following are a few important questions to ask possible candidates:
How many years have you been installing house siding?
Do you have a valid contractor's license?
Does your estimate include all potential costs that may arise during the project?
Does siding installation your main business?
What types of panels materials do you use?
How soon can you begin the project?
How many days it will take to finish the project?
Does the bid price include removal of the old cover?
After you figure out all of these points, you should sign a contract detailing a list of products and services, total cost of the project and a payments plan.
Siding price comparison
There is a known range of pricing when it comes to different siding materials. Cheaper siding costs may be attractive, but you should know what you are getting for that price. Below are some of the factors that you should consider:
Does it require a post installation finishing?
What are the guarantees on the material and labor?
How it is affected by various weather conditions?
How your house will look like upon the installation?
Siding installation price
Cost of the installation for any exterior depends on the quality that contractor provides architecture of your house, materials and whether you decide to handle the task on your own or not.
Siding installation cost –$3 to $9 per one square foot. Installation process is very easy for vinyl compared to other materials. Subsequently goes Hardie Siding (Fiber-Cement) which became a most popular choice these days and the last in the row is Cedar siding, which needs painting as well as longer installation time.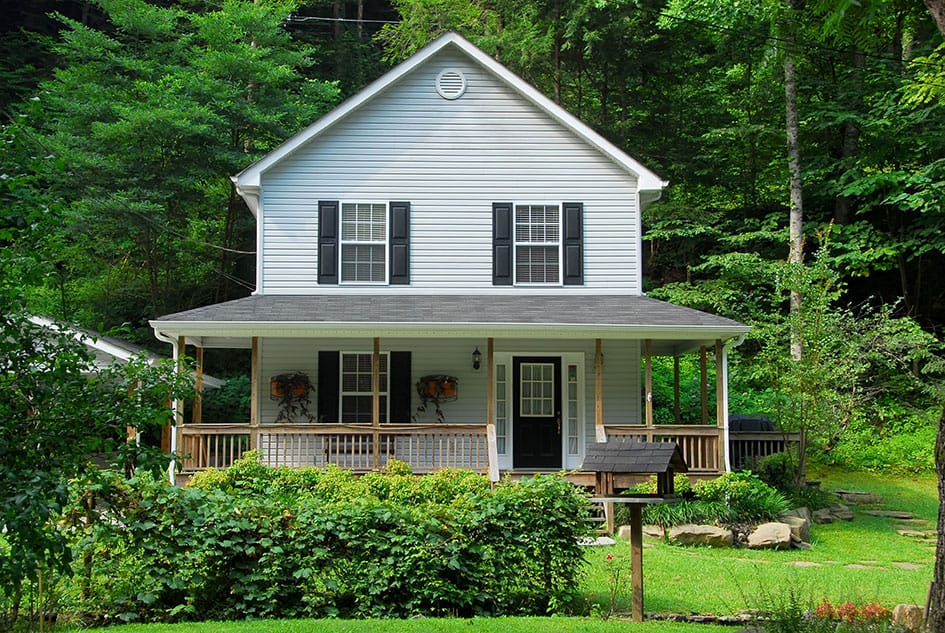 If you want to do the installation by yourself then you can choose vinyl siding cost for less than a $3 per sq. foot. But it is not necessary that the most affordable material will be better for your house, same principal applies for labor. If you hire a professional siding contractor for your project it will ensure the longer life for your exterior siding.
Factors that have a serious impact on the siding installation cost
An area of the walls of a building.
Type of materials selected.
The number of doorways, window openings.
Complexity of works:
– presence or absence of an isolation layer;
– thickness and material of the walls;
– presence of unconventional curves etc.
Our experts will carry out all the necessary calculations themselves on an individual basis. It is possible to order separate kinds of installation works.
SOME OF OUR SUPPLIERS

Toronto | North York | Etobicoke | Scarborough | Mississauga | Ajax
Richmond Hill | Vaughn | Markham | Newmarket | Woodbridge | Oshawa
Burlington | Oakville | Brampton | Pickering | Whitby
Call us to request a free estimation:
(647) 694.3639
Or E-mail:
info@SidingInToronto.com