Install Siding
Completely new siding can provide a brand new outlook of your properties very quickly. What's more, it helps you to protect your own most valuable purchase – your house. The best siding on your house will depend on a few variables. First think about weather conditions in your area. Will you want that your own siding can protect you from various environment challenges as snow blizzards or very hot temperature? If the answer is "yes" then you should use the best materials that can stand to the worst effect of Nature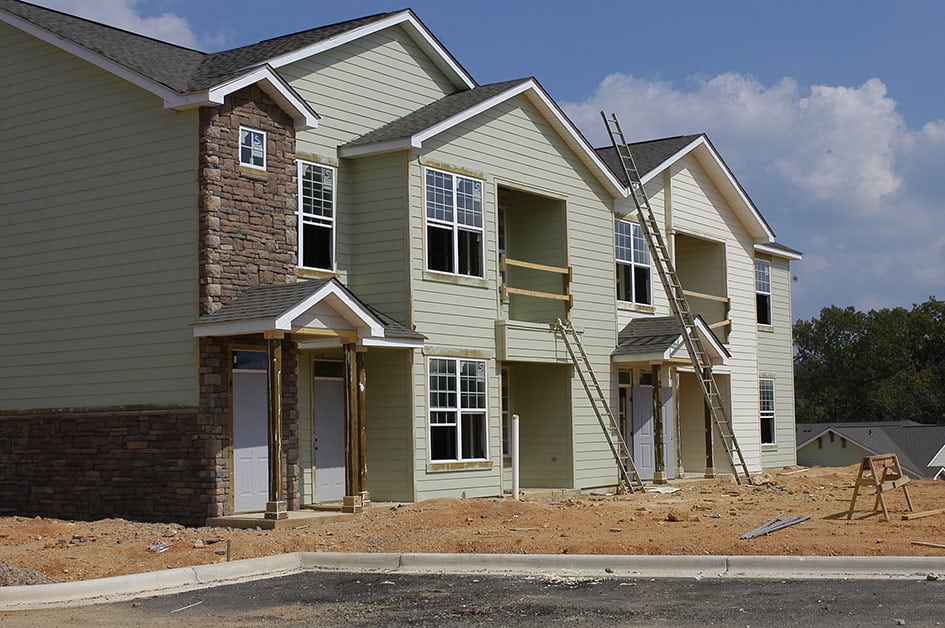 Almost all of the buildings these days use wood, vinyl and hardie siding. These all materials have their unique advantages and drawbacks. You probably would like to take into consideration the actual ease of cleaning. Hardie siding is usually wiped clean with force washing with moderate detergents, vinyl board can be even wiped down using a moist rag. Cedar siding is going to take a lot more maintenance – wooden slats must be stained and painted to keep their strength.
Find a Proper Siding Installation Contractor
When you decide to to installation a siding on your house, there is no doubt that it is going to be a fairly large project and you have to be sure that you are dealing with the proper siding contractor. There are a lot of specialists around, but it may be tough to become sure that you have selected the proper siding contractor for your project. The important thing is to compare several quotations made by different contractors in your area. When you get quotes from each specialist, then you must be able to make a proper choice, which will be the best for you. Evaluate positive and negative aspects free of charge to find an appropriate expert for your major home improvement project.
Our advantages
№ 1 contractors for siding installation in Toronto and Ontario with a many years' experience in the field.
Professional teams have installed siding on more than 100 building projects.
We cooperate with the best producers of vinyl, wooden and Hardie boards. We use only ecologically safe materials.
We will help to choose the type of panel and we stick to a determined budget.
We have a wide assortment of panel textures and colors and additional components.
We carry out repair and reconstruction works with the old siding.
We provide free of charge consulting and send you back our evaluation within 24-48 hours.
SOME OF OUR SUPPLIERS

Toronto | North York | Etobicoke | Scarborough | Mississauga | Ajax
Richmond Hill | Vaughn | Markham | Newmarket | Woodbridge | Oshawa
Burlington | Oakville | Brampton | Pickering | Whitby
Working hours: 8am-8pm
Call us to request a free estimation:
(647) 694.3639
Or E-mail:
info@SidingInToronto.com