Toronto Siding Company
We have a great pleasure to introduce you a Toronto Siding – one of the reliable exterior siding contractors in the Toronto area. At Toronto Siding Companies, we do our best to add value and beauty to any kind of home ensuring that you have a high-quality exterior with low maintenance cost. We put our best effort and time in every project so that we can be one of the best in the siding industry. Our commitment is to provide the best products, workmanship and top-level customer service.
At Toronto Siding we have all kinds of exterior siding experts who specialize in fiber cement siding, aluminum siding, James Hardie siding, cedar siding, vinyl siding and other types of exterior siding. We are coming to our clients, homeowners and business with quality services and exceptional craftsmanship. If you are on the market searching for siding for your new house or if you are willing to repair siding on your old home, then we are happy to tell you that you can stop here, as with us you will have numerous siding options with an amazing collection of colours and textures that can match any budget and taste.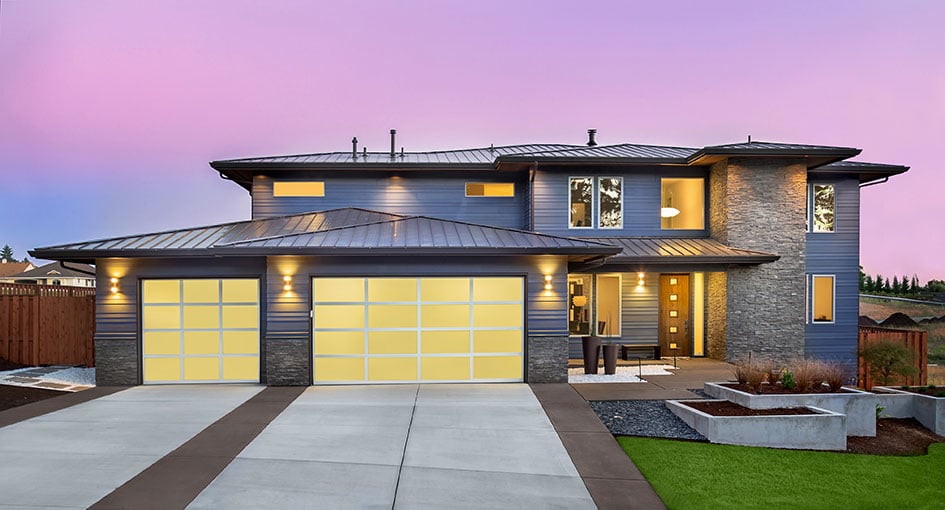 Toronto Siding is one of the leading contractors in the sector of residential siding installation and repair in the Greater Toronto area.  We offer high-quality service to our clients in the following areas: Toronto, North York, Etobicoke, Scarborough, Mississauga, Woodbridge, Richmond Hill, Vaughn, Markham, Newmarket, Ajax, Oshawa, Whitby, Burlington, Oakville, Brampton and Pickering.
Professional Siding Contractor
Toronto Siding is recognized as one of the best siding contractors in Ontario. Whether it is a renovation of cedar siding on a heritage building, replacing exterior vinyl siding with hardy board or installation of durable siding on a new building, we are well-known for delivering impressive quality services for any type of projects. We are sure, that after working with us, you will make us your contractor of choice for all of your upcoming projects.
Some of the advantages that you will enjoy while working with our company are given below:
You will have the opportunity to work with one of the leading exterior siding contractors in the Greater Toronto area, experienced at complicated commercial projects, renovations of private houses and even small repairs.
You will have specialized crews, trained and experienced in the installation of various types of siding such as cedar siding, vinyl, Hardie and so on. Every crew successfully completed numerous construction projects.
You will get high-quality exterior siding products from leading manufacturers for your renovation or new construction project.
You will find as very punctual in projects of any size and complexity no matter if it is a multi-family townhouse, a single-family house or a condo building.
You will have your siding professionally installed within the required time frame and according to the requested budget.
You will have siding materials available in various colours and textures so that it suits your exterior design. You can always choose soffit, fascia and trims to match your main siding style.
We install only quality and durable products from reputable and well-known manufacturers (as James Hardie), and you can get expert advice regarding which material is better to use for your specific needs.
You will get a prompt response from our service department if you need a repair service for your siding.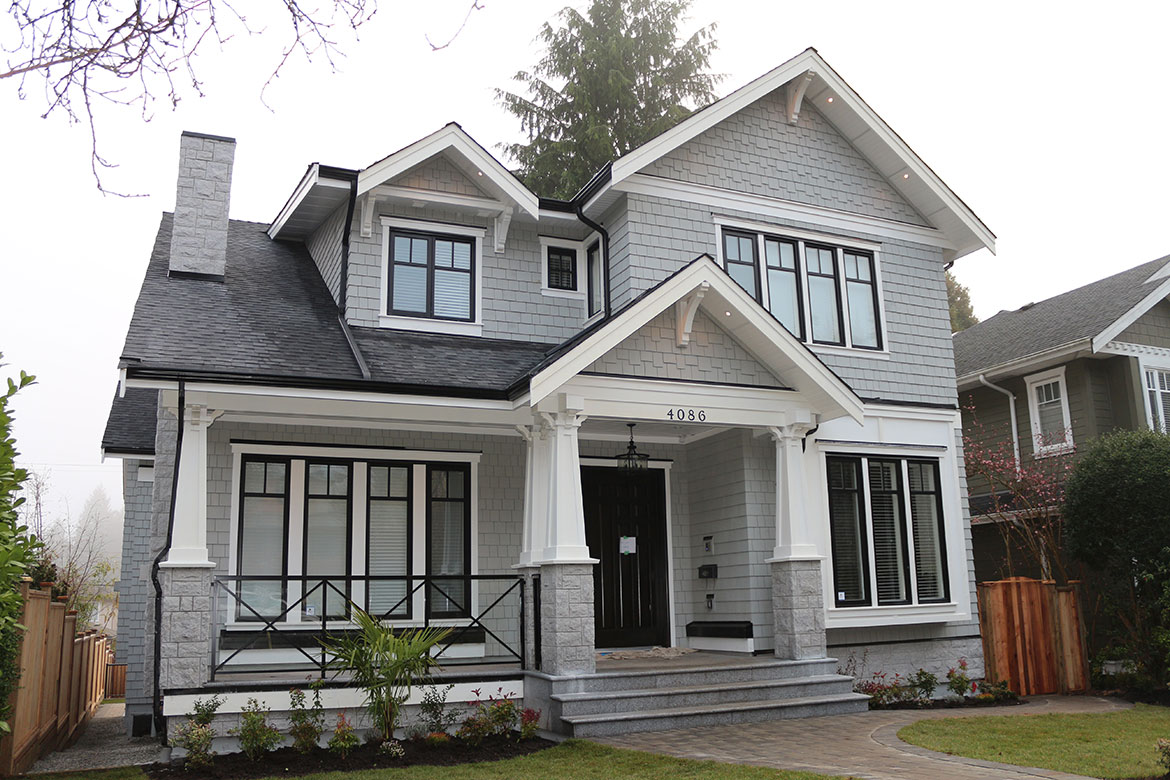 With Toronto Siding, you will feel comfortable while getting the best quality materials and professional workmanship.  We are experts not only in new constructions but also in all types of renovations and repairs.  Though we mainly specialize in siding installation on the multi- and single-family residential houses, we are also doing siding installation for different kinds of commercial projects.
Some of our suppliers

Call us to request a free estimation:
(647) 694.3639
Or E-mail:
info@SidingInToronto.com
Working hours: 8 am – 8 pm